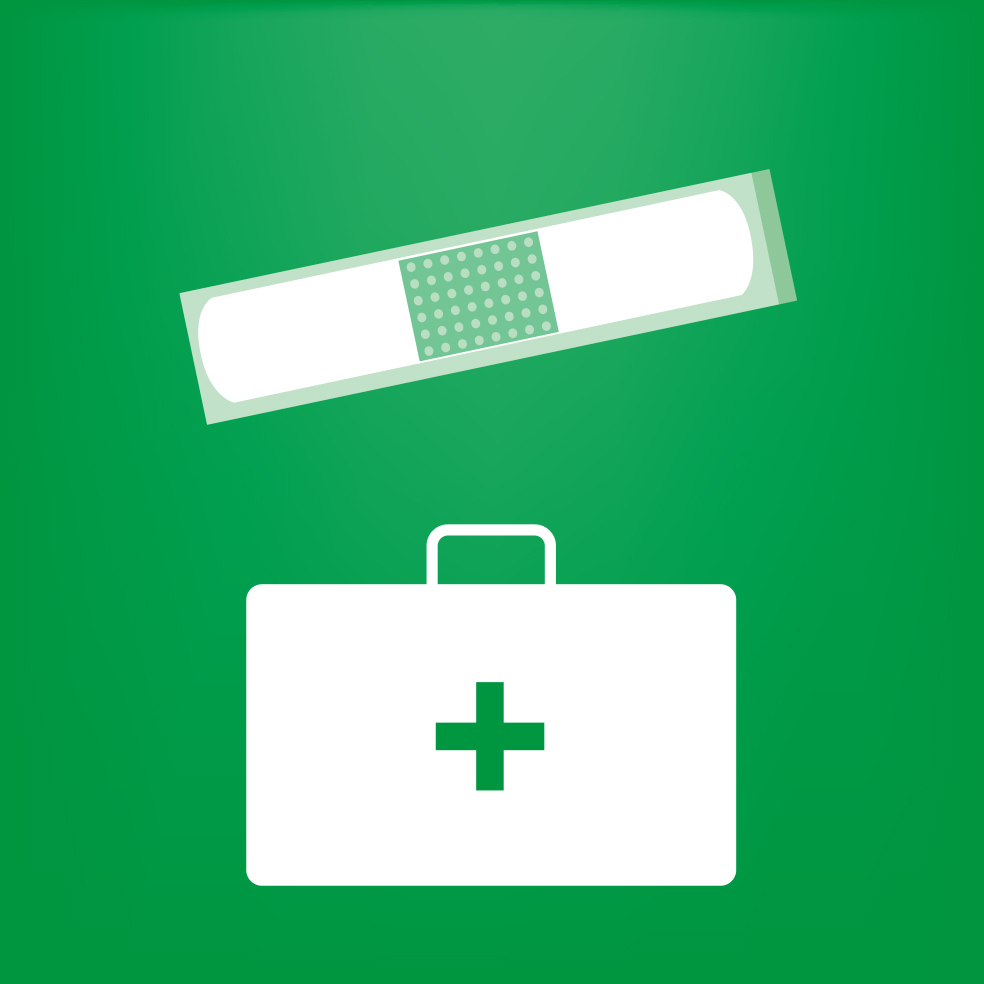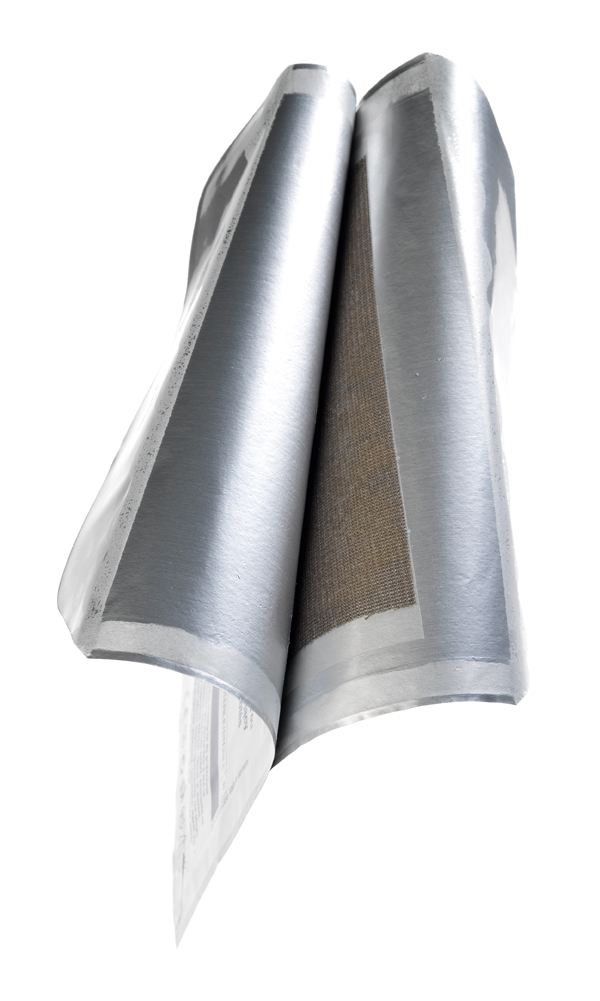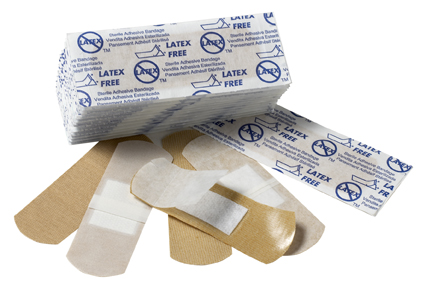 We offer a wide range of release liners that are suited for use on and to protect classic and technical dressings (hydrocolloid, hydrogel, alginate, hydrocellular).
Our cold seal packaging solutions allow for ethylene oxide sterilisation, quick processing and pressure sealing.
Our multilayer heat seal materials offer excellent barrier properties (steam, UV light, gas and grease) and can be sterilised using beta or gamma rays.
We offer peel-open packaging solutions for specific applications such as hydrogel or paraffin gauze dressings.
Our pharmaceutical packaging solutions for sachets and stick packs meet all current regulatory requirements. They ensure a good level of seal, even under difficult processing conditions. Their excellent barrier level (gas, steam, grease and UV light) guarantees the shelf life of the medication. We can help you choose the right material for your needs based on the dosage form (gel, spray-on, solid), seaming type and packaging line.
The complementary activities of our two production sites (Dax and Linnich) enable us to offer a complete range of multilayer paper-based materials for the pharmaceutical industry.
Medical devices such as electrodes, ostomy bags or surgical drapes require the use of release liners with good dimensional stability, free of any impurities, and with an appropriate level of release with regard to the adhesive used. We can help you choose the right substrate and silicone formula depending on the required properties.
Our range of release liners for adhesive transfer and protection offers a large choice of release properties and coating technologies. Their characteristics remain stable after sterilisation.
Benefits of polyurethane films include high steam permeability and barrier properties against bacteria. They are used to manufacture medical devices. We offer a range of liners for use with direct PU coating, offering excellent surface qualities. They are well suited to die cutting.
Transdermal patches enable administration of a treatment via the skin. The extreme volatility of active ingredients requires a specific primary packaging solution. We also offer a range of release liners.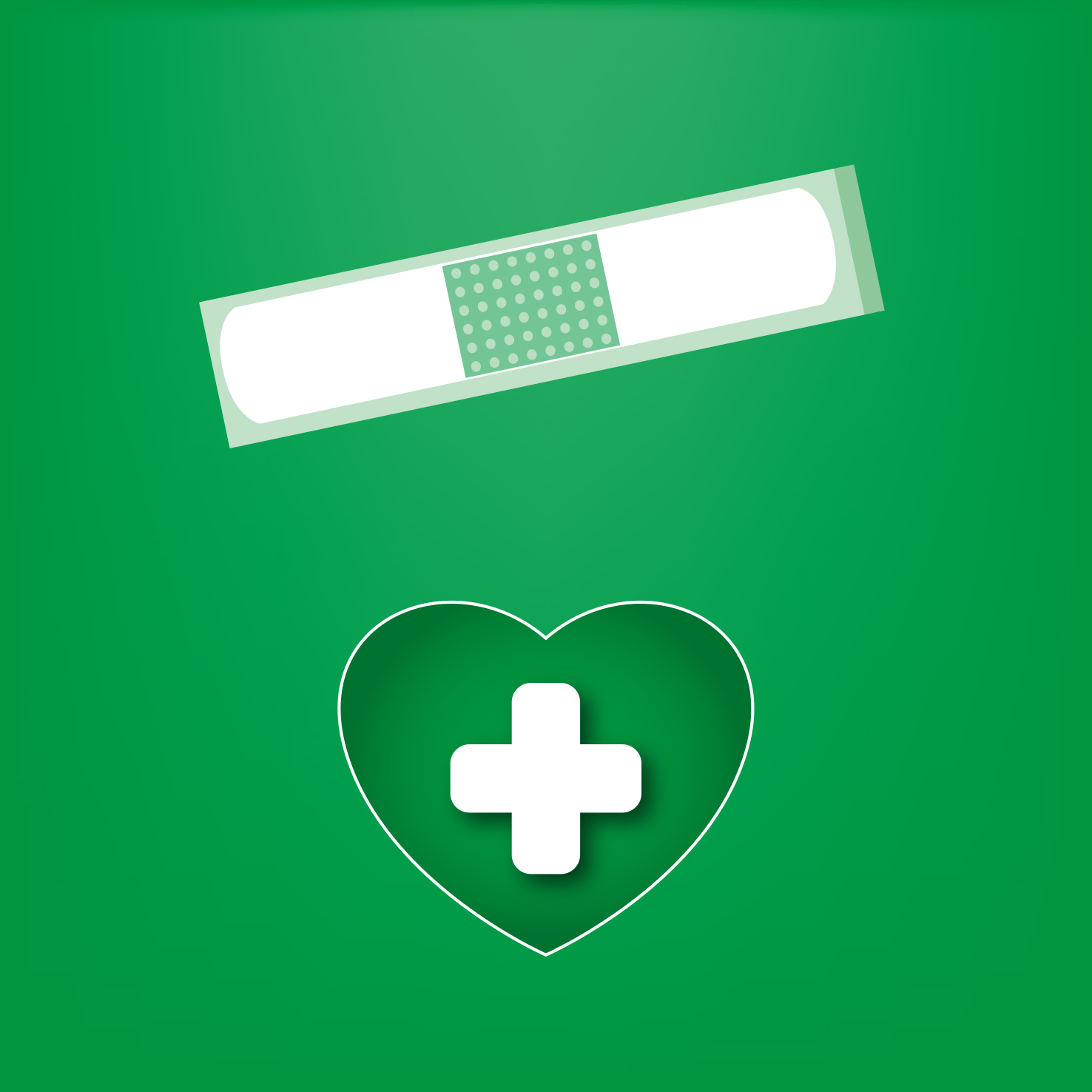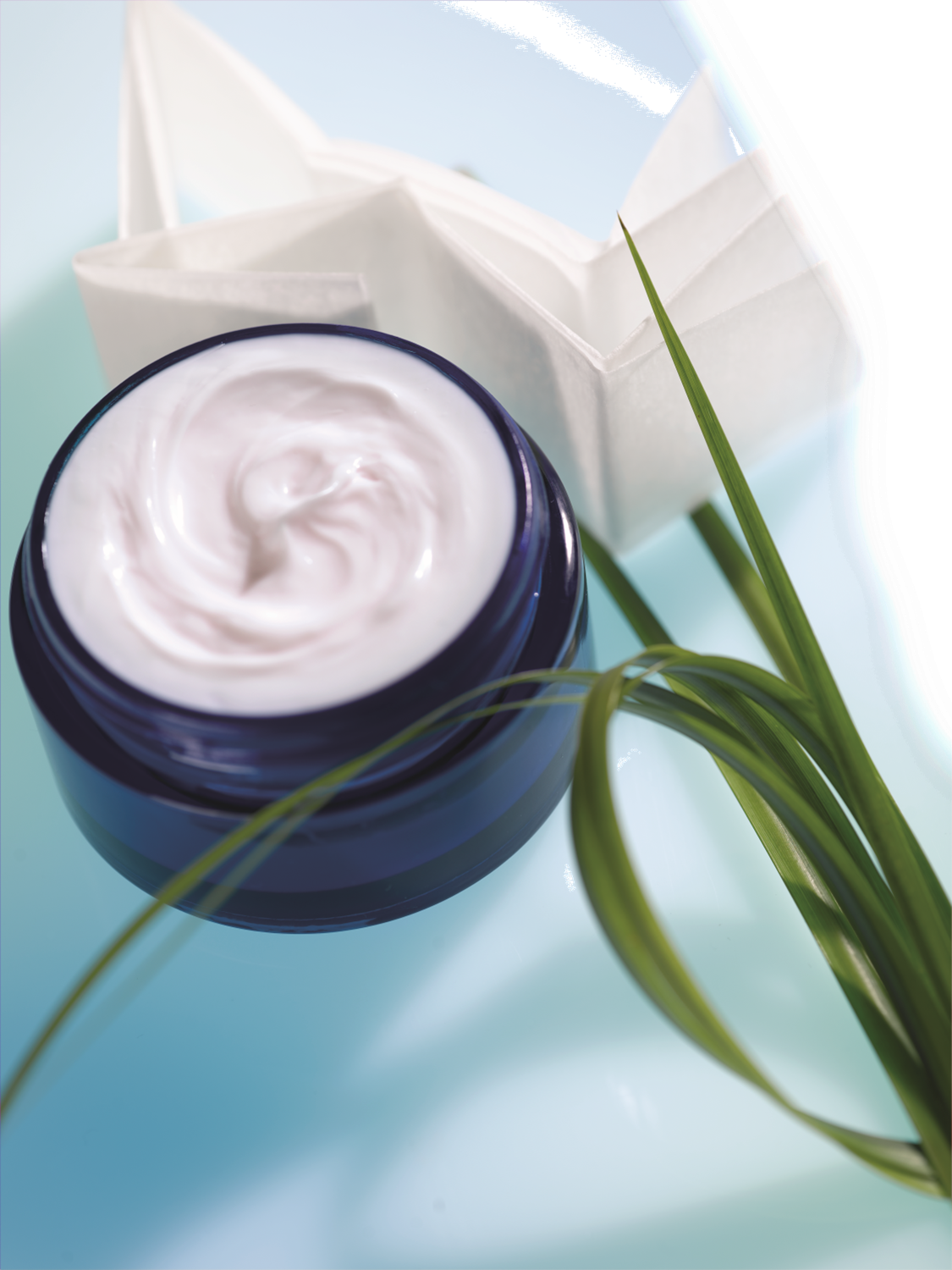 Gascogne Flexible has long worked with the major sanitary napkin manufacturers. We offer a range of release liners, low-weight materials with excellent mechanical properties and good processability. Our liners are printed online on the non-silicone coated side and can be cut to a width of up to 15 mm.
Urinary incontinence products are considered medical devices. We can assist our customers during the product design phase to determine the most suitable release liner according to cost, processability and marketing criteria. Our silicone-coated papers meet all current European regulations and a strict protocol is followed when carry out controls at every production phase.
Personal care and cleaning wipes
Gascogne Flexible offers a large range of multilayer barrier laminates for personal care and cleaning wipes in packaged in individual sachets. Our packaging solutions facilitate an excellent seal in contact with chemical products and offer superior abrasion resistance. Our materials are suited for use with high-cadence machines. They can be delivered plain or printed (rotogravure) with up to eight colours.
Our multilayer laminates intended for primary packaging for bath salts feature excellent abrasion, compressibility and perforation resistance. Our customers appreciate their superior quality, high barrier level and exceptional printability.
Gascogne Flexible offers a complete range of multilayer materials for individual cosmetic packaging for both film and paper bases. We can help you choose the most suitable structure for your sealing, product formula and processability needs.