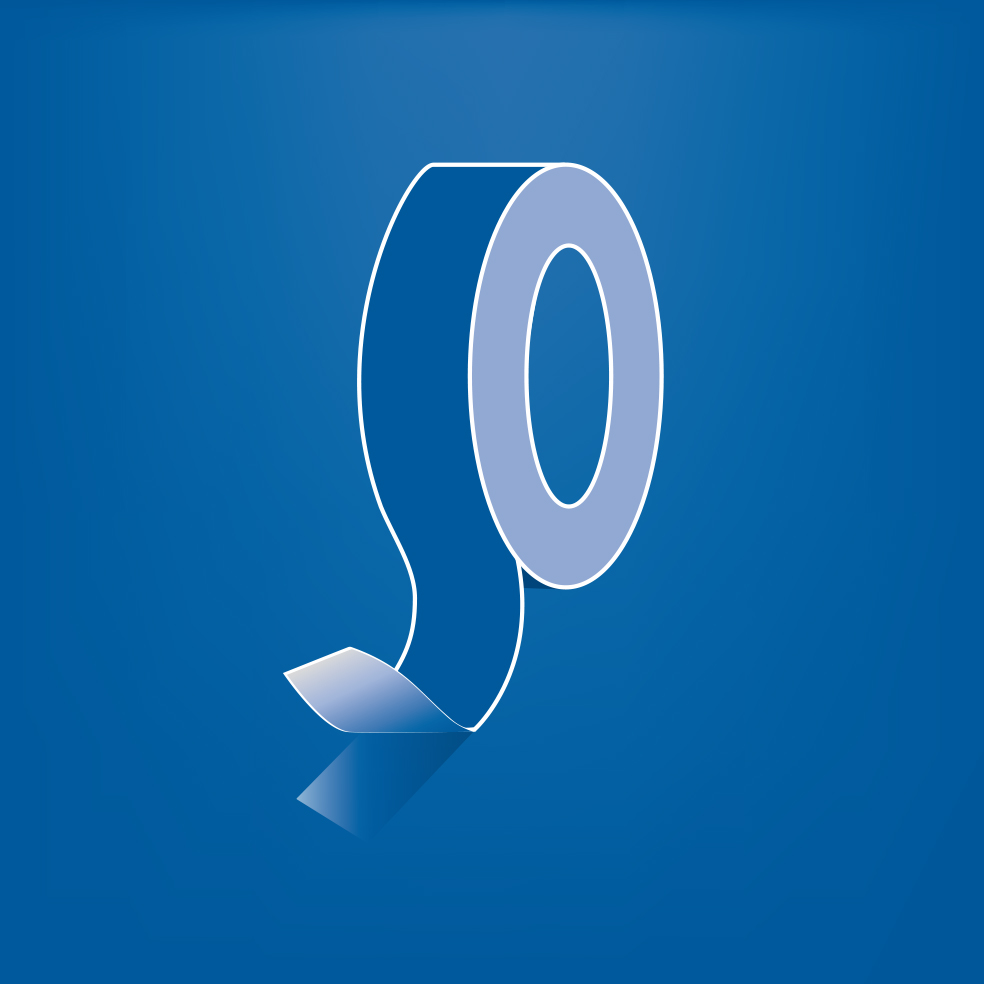 Our technical flexibility and expertise allow us to offer the solution that is best suited to the different types of adhesives you use, your industrial manufacturing process and your use conditions.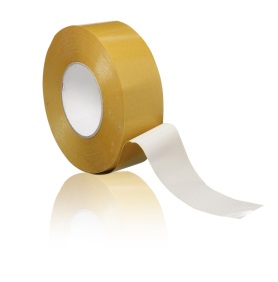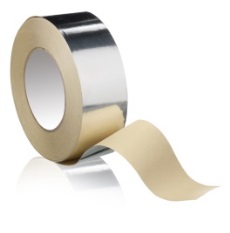 Gascogne Flexible has developed new formulas to meet the needs of the adhesive tape industry. We offer release liners that are stable against temperature variations and ageing and which are compatible with all types of adhesives.
Gascogne Flexible offers a complete range of silicone-coated papers (glassine, coated paper, PE-coated paper, special papers, etc.) and films.
These liners are offered with single or double-side coatings.
Advertising materials, traffic and safety signs, decorative vinyl and adhesive items, book covers.
To meet the needs of this market in terms of products that lay flat with dimensional stability, varying rigidity and good printability, we offer a number of release liners, and particularly PE-extruded and silicone coated liners on site. To showcase your brand or include user instructions, these products can also be printed.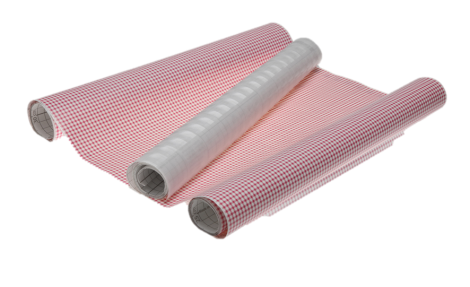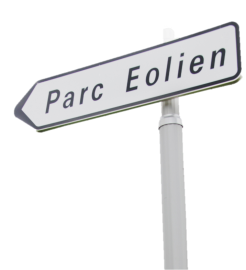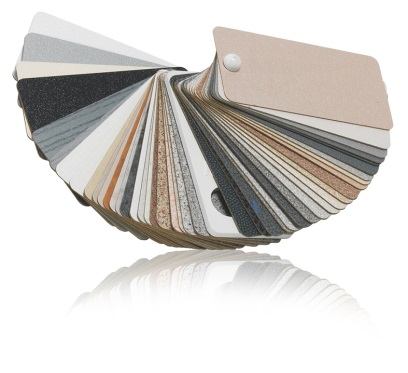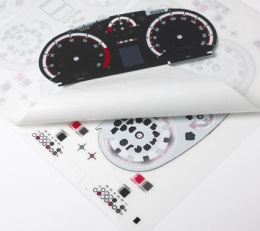 The performance of release liners plays a key role in numerous industries.
Gascogne Flexible offers an array of specialities thanks to our R&D laboratory and our 40 years of experience in this field.